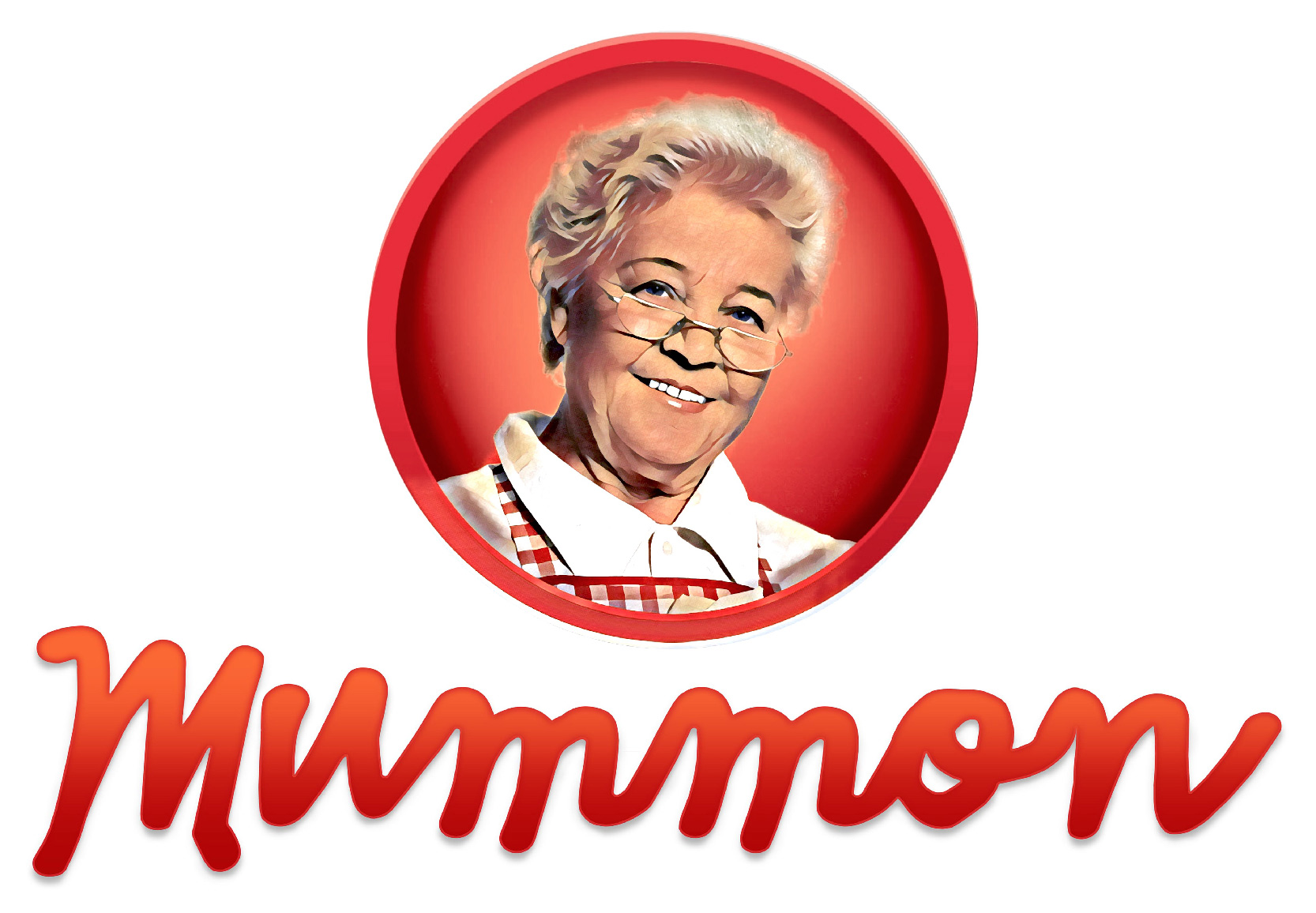 Best potato products for retailers by Mummon
An easy and a fast way to surprise your family and friends with delicious and low fat potato dishes. All of the Mummon potato products are gluten-, lactose-, and additive-free. The products can be found at any retail store either from the dried product shelves or from the frozen food section.
Read more information on Mummon potato products. We would like to hear from you and to receive any feedback on our products.

Instant mashed potato and potato flakes
Additional to natural flavour potato mash, Mummon offers three new flavours of instant mash for the consumers to choose among chives, herbs or bacon.

Mummon frozen potatoes
Mummon products cover a wide range of frozen potato products for every taste. Why not try, for instance, our country style French fries or delicious additive-free potato mash.

Mummon fresh potatoes
Additional to the traditional Mummon Parisian potatoes, Mummon introduces a fast and healthy way to satisfy your apetite: Pre-cooked Mummon oven potatoes, which can either be added to your meals as a side dish or be prepared as full and complete meal with your most favourite toppings.
Contact Us
Jaana Vainikainen
Key Account Manager (Industry, Exports)
Tel. +358 40 517 2604
firstname.lastname@pohjolanperuna.fi